Team Leader
Noriel Manigque Ansing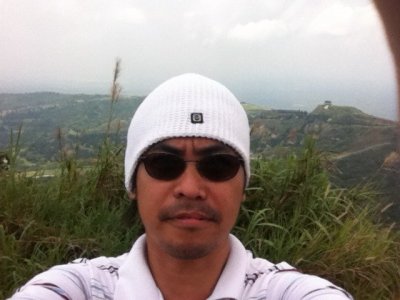 Noriel behind cool sunglasses
Notices about KKC Iligan
Several hundreds of kids have join KKC Iligan.....or are they thousand now (?)
The kids like to eat fried chickens and rice.......with hot dog....
A large number of members from the City Church of Praise (CCOP) arrange the Sunday schools in Iligan.....on Saturdays.......
The kids doesn´t come to the church. Instead the KKC team, sometimes supported by the military, visit the children in and around Iligan city where they live, in places like Villa Verde, Ubaldo Laya, Mainit, Bunawan, Santa Elena and Linanot.
Please, visit KKC Iligan´s website: www.kingdomkidsclub.com for more photos and more information.
KKC Iligan is a big inventor of e.g. games, songs and their approach is to reach out to as many kids as possible (no one should be left behind).
Also adults are sometimes welcome to KKC Iligan´s Sunday schools.
Iligan was sadly stucked 2011 by the typhoon Sendong/Washi, which generated a flash flood so about 1000 people died and many people lost their homes. The term "feeding program" is therefore commonly used instead of Sunday school.
The members of CCOP are very skilful in team work and carefully notice all deviations in order to continuosly improve both quality and efficiancy in their work.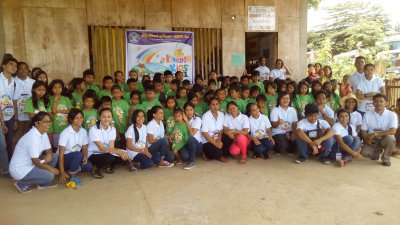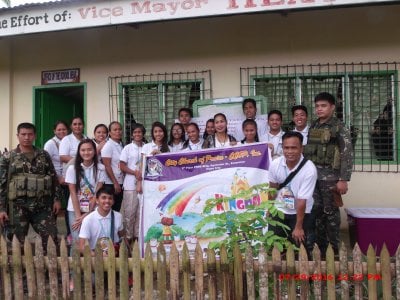 Se more photos from the KKC Iligan activities