KKC Sweden consists currently of only Mikael Wouda, a former Scientist and the founder of Kingdom Kids Club. Contact Mikael on

[javascript protected email address]
Contact KKC Sweden if you would like to join KKC Sweden, be a part of supporting all Kingdom Kids Clubs in the world, and thereby provide poor children with Christian Sunday school
Contact 

KKC Sweden 

if you would like to support KKC by joining your company to the KKC Sponsor Pool below. You can ofcourse make donations to KKC as a private person
Contact 

KKC Sweden 

if you like to share funny games to play, literature to give, knowledge of recepies on yummy dishes and drinks, Christian songs to sing or your own suggestions in supporting KKC
You can continuously follow what is going on in KKC by subscribing for KKC Newsletters below.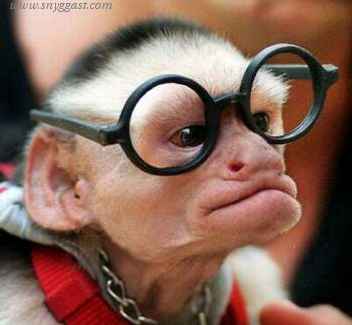 Mikael W
 Kingdom Kids Club (KKC) Sweden
Support KKC !
Information about your donation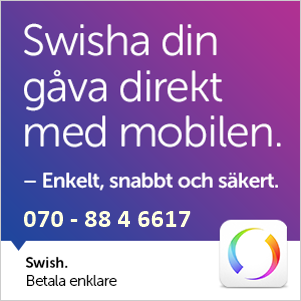 Buy a Sunday school package for the kids in India today
Sponsor one Sunday school arrangement for 50 poor KKC kids in Labanyagada, India, for only 45 USD (375 SEK, 38 Eur). One arrangement includes food and prizes for all kids, a KKC t-shirt for one child, refreshment to the prayer group, and photos
KKC Sponsor Pool
The companies below are sponsors to some of the KKC activities. Your company may also be a part of this KKC Sponsor Pool. Just contact Mikael and we will find a suitable package?
Subscribe for KKC newsletters
Just enter your e-mail address and push the "subscribe" button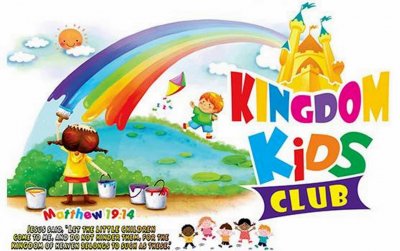 ---
---