Team Leader for Kar-city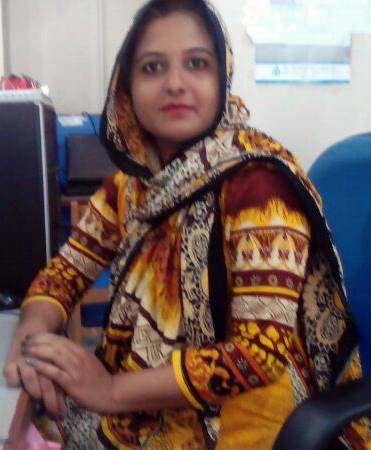 Mrs Sonam Zeeshan
Notices about KKC in Kar-city in Pakistan
14 kids joined KKC in Kar-city, Pakistan, in January 2017. In the end of 2017 the number of kids increased to 26 kids. 

The 5 years old Joshua joined KKC in December 2017

All these kids like to eat biryani (a very yummy chicken-rice-vegetables dish)

In the Islamic Republic of Pakistan lives about 200 million wonderful citizens, where about 96% are Muslims. They are famous to be very friendly, but also for their lovely music oftently played on a Tabla (a finger-drum)

Currently one of the world´s largest street children population is also found in Pakistan. Come on, let us support our small fellows in Pakistan.
Photos for you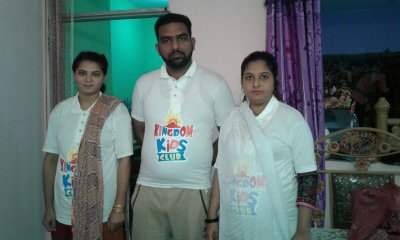 The KKC team in Kar-city

Eating yummy food (but the kids thanks God first for the food before thay eat)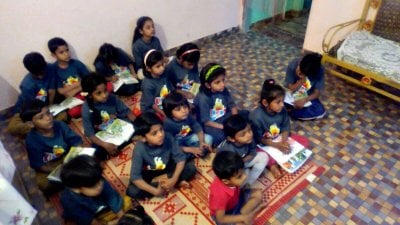 Listen to bible stories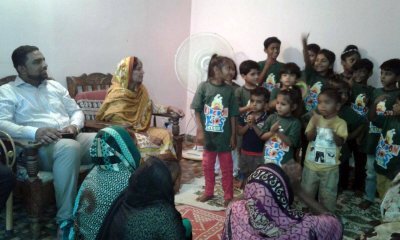 Playing games. The photo taken from the painting exhibition. KKC Kar-city was the gold medalist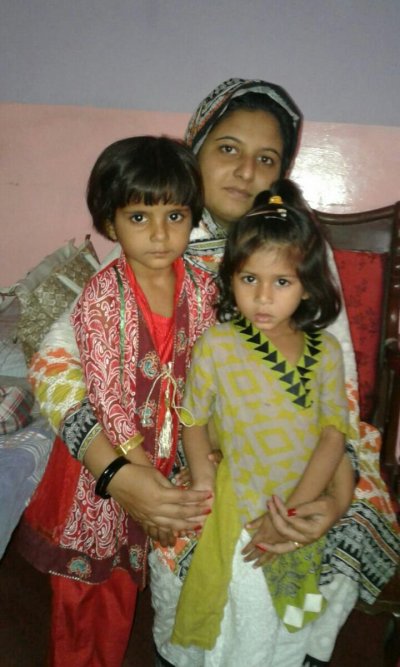 The kids get many hugs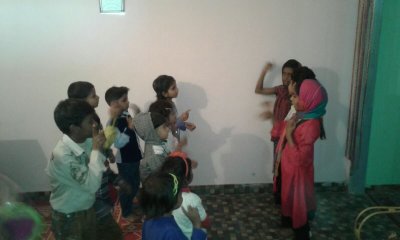 Singing songs together
Photo gallery