Mikael, KKC Sweden, give anwers below on commonly asked public questions.
Mikael, only, is responsible for the answers
Q: Is Kingdom Kids Club (KKC) an old organization?
A: KKC was founded June 2015
Q: How is KKC organized
A: KKC is a flat organization and mainly directed and sponsored by KKC Sweden. The team leaders at each KKC site in the world designs her/his own version of KKC Christian Sunday school and set up her/his own team. All work is however followed and executed within a certain well-known KKC concept (a working frame). Thus, KKC does not obey any Swedish rules/laws for organized activities (so called ideell förening) and work independently from authoroty control as the Swedish "Skatteverket" not accept the Holy Spirit to be chairman of the board. Kingdom Kids Club is not a democratic organisation.
KKC is currently up and running in:
Iligan City (in many different places), Philippines
In the mountains close to Tangub City, Philippines
Slum areas in Nairobi, Kenya
K-city, Pakistan
G-city, Pakistan
F-city, Pakistan
T-city, Pakistan
Kar-city, Pakistan
Paralakhemundi, India
The mountain village Punjapai, India
The aim for KKC is to arrange Sunday school for all kids in the world, and the target is therefore to be represented in every single square meter of this planet. Then KKC will start up on the moon.
Q: What kind of kids can join KKC?
A: KKC gives Sunday school for mainly orphan kids, slum kids, street kids, poor kids, but also for special kids, rich kids and for adults. KKC never close any doors. You are very welcome !
Q: Is KKC only a club for Christian kids?
A: All kids are innocent and belongs to the Kingdom of Jesus! KKC loves all kids. KKC welcomes short people, tall people, Hindu people, Muslim people, Communists, Ateists etc. KKC never close any doors. All people are welcome to join KKC.
Q: Are Muslim and Hindu people welcome to KKC?
A: Yes, ofcource (see the answer above). Many Muslims already attend Christian KKC Sunday schools and we also find Muslims among the sponsors. 
Q: What is the fee to be a member of KKC
A: KKC is for free. No fee.
Q: Only some kids in KKC are wearing a KKC t-shirt ....why?
A: The aim is that all kids have such a green t-shirt (called uniform in the Philippines), but it will take some time. Also the leaders should have such a t-shirt (white). Some kids also forget to dress in that t-shirt when they go to school.
Q: Who invented the text on the back-side of the t-shirts?
A: The text is from the bible, Matthew 19:14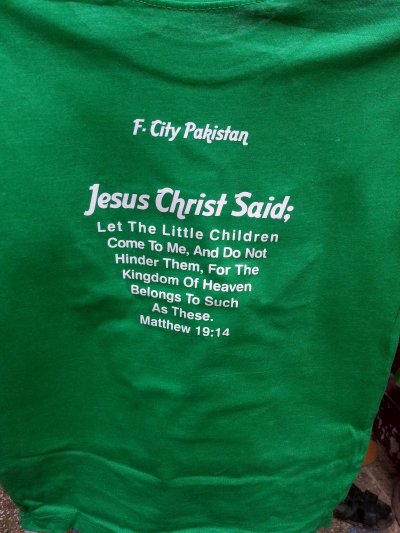 Q: There is a rainbow in KKC´s logotype. Do you support homosexuality and Pride festivals?
A: And God said, This is the token of the covenant which I make between me and you and every living creature that is with you, for perpetual generations: I do set my bow in the cloud, and it shall be for a token of a covenant between me and the earth / Genesis 9:12-13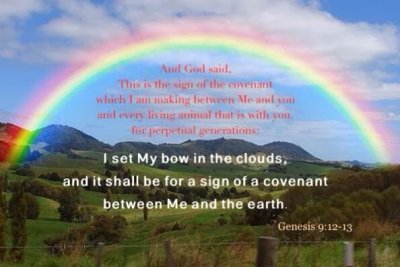 Q: Can I join KKC Sweden, and how?
A: You are very welcome to join KKC Sweden. Contact Mikael: [javascript protected email address]
Q: What websites are correlated to the Kingdom Kids Club. It seems to be more than one Kingdom Kids Club (?)
A: Every KKC site is allowed to set up it´s own website. Below is a list of KKC websites as well as websites to KKC fellowship organizations/churches
KKC sites
KKC fellowship organization/churches/companies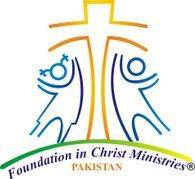 FCM (Foundation in Christ Ministries), Pakistan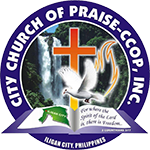 CCOP (City Church of Praise), Iligan City, Philippines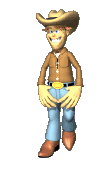 Gospel Sam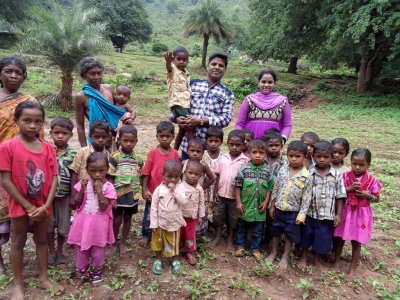 Care for kids ministy in India