Thanks for your donation, which will be used for arranging KKC Christian Sunday school
The money will mainly be used for providing the kids with something to eat, or a prize (which usually also is something to eat too, like bisquits/cookies), or something to drink (ususally water) or for Christian literature like kid-bibles.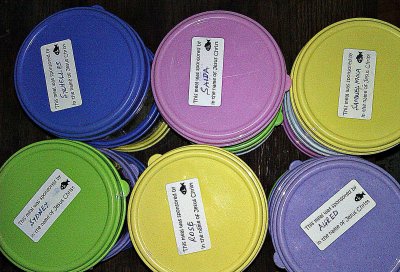 The money will be transferred from KKC Sweden to some of the KKC sites in the world. To minimize the administrations costs (transaction fees) the money will be transferred when a certain amount has been collected (this can unfortenatly take some time).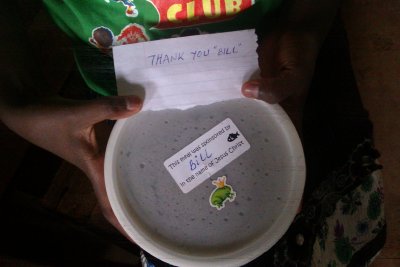 You will later receive, by e-mail, a photo evidence of the labels with your name written on the label(s), a thank notice and 1-2 photos with a child holding the labelled meal box or similar (the so called Label-Blessing System).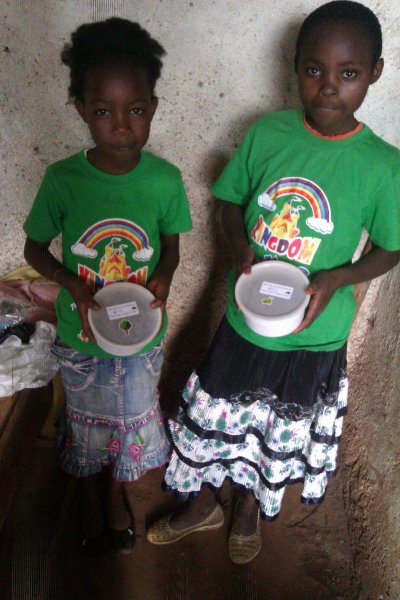 When the KKC team, at the specifi KKC site is attaching the label onto the lid of the meal-box the team will pray for you, thank you, and bless you in the name of Jesus Christ.