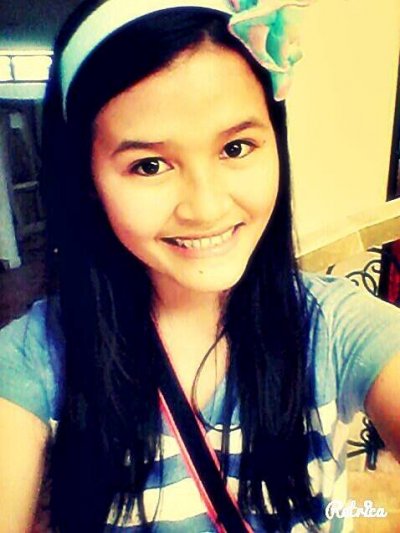 Team Leader
Ms Abigail Bustamante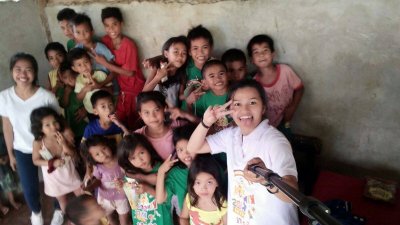 The Sunday school teacher Ms Rio Shane Paridis, Ms Abigail Bustamante and KKC Tangub mountain kids 
Notices about KKC in the Tangub mountains, Philippines
Ms Abigail, a 18 years old and a really tough KKC warrior. She arranges Christian Sunday school for the poor children who lives in the mountains, in Aquino Tangub/Lubing Bugtong, located in Mindanao close to Tangub city, Philippines.
More than 20 mountain kids belongs to KKC Tangub. The first Sunday school was held Saturday May 07, 2016, and that day it was also a party in heaven
Nobody knows what kind of food Abigail provide the kids with.......siopao or maybe fryed eagles (?)
The number of children living in poverty in the Philippines continues to climb despite the country's recent economic gains. Many of these children lives up in the mountains.