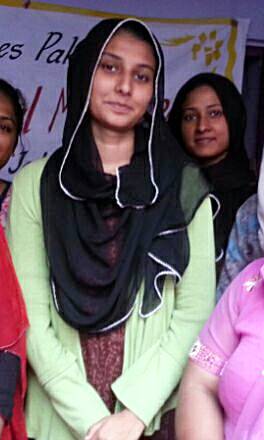 Team leader
Ms Naiba Emmanuel
Notices about KKC F-city in Pakistan
70 kids attends Sunday school in F-city, Pakistan
All these kids like to eat biryani (a very yummy chicken-rice-vegetables dish)
The Sunday school is arranged in the team leaders home
In the Islamic Republic of Pakistan lives about 200 million wonderful citizens, where about 96% are Muslims. They are famous to be very friendly, but also for their lovely music oftently played on a Tabla (a finger-drum)
Currently one of the world´s largest street children population is also found in Pakistan. Let us support our small fellows in Pakistan.
Some photos for you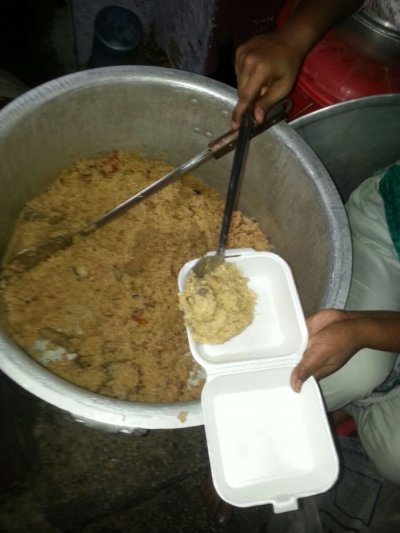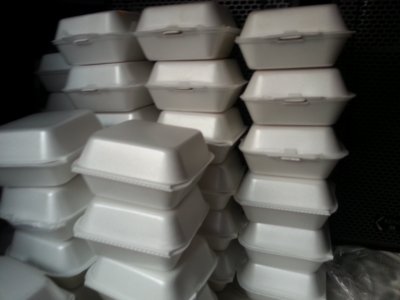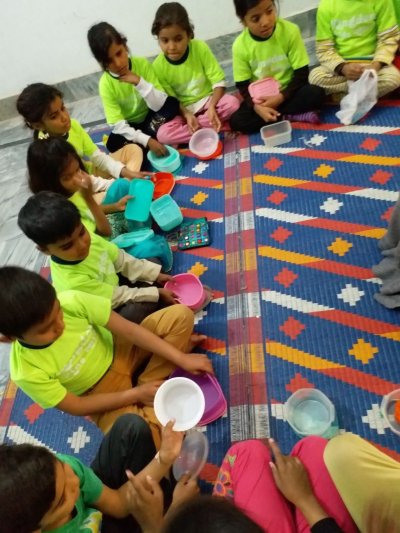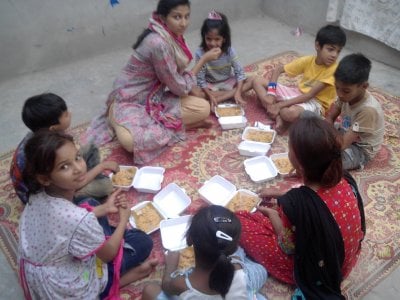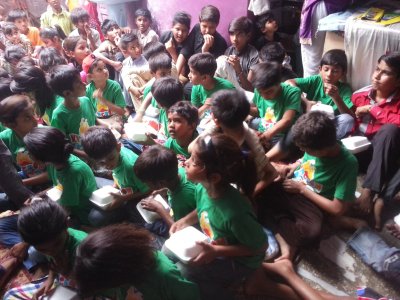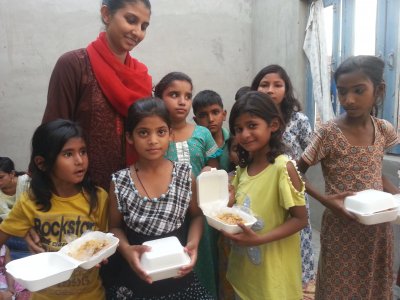 The kids begin the Sunday school by eating biryani or some other yummy dish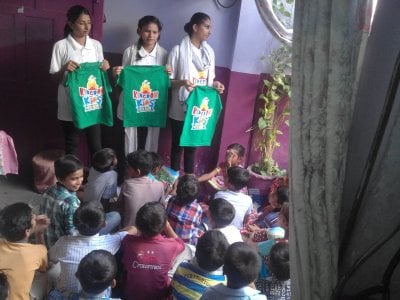 Distribution of KKC t-shirts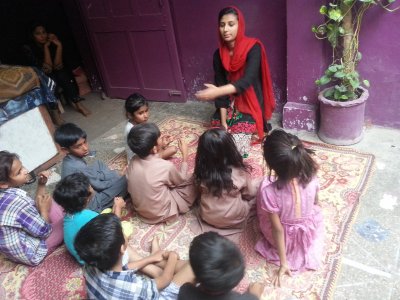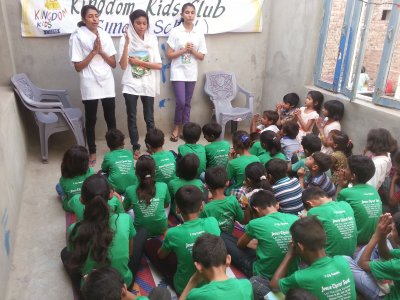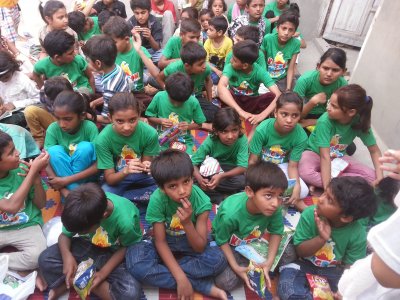 Listening to bible stories

Sometimes the bible lectures are followed by a quize camp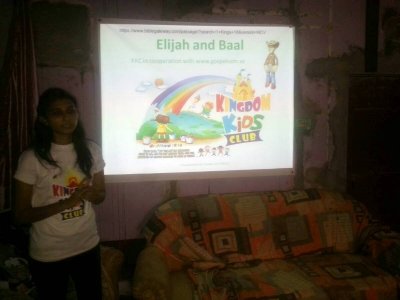 A projector facilitates the bible educations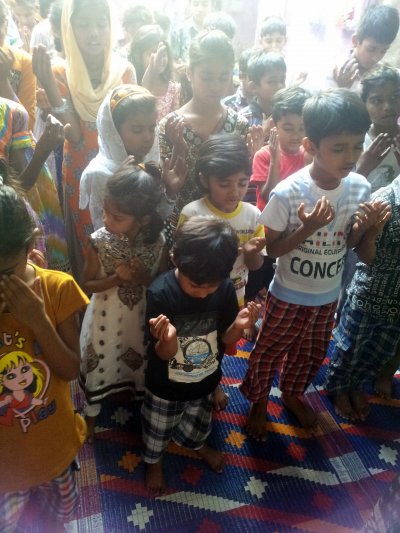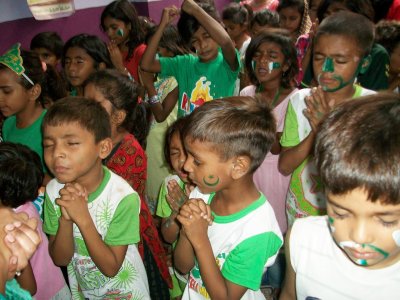 The kids use to pray to God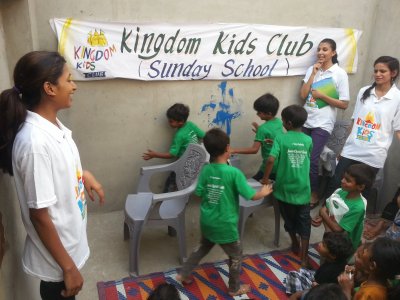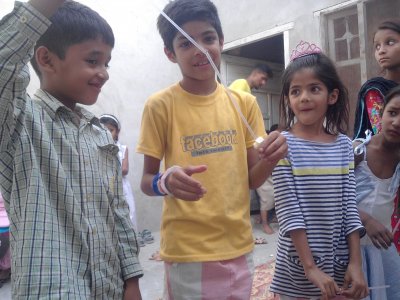 Playing games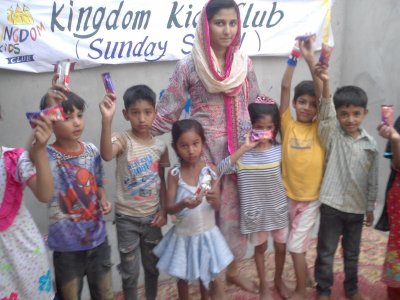 Win prizes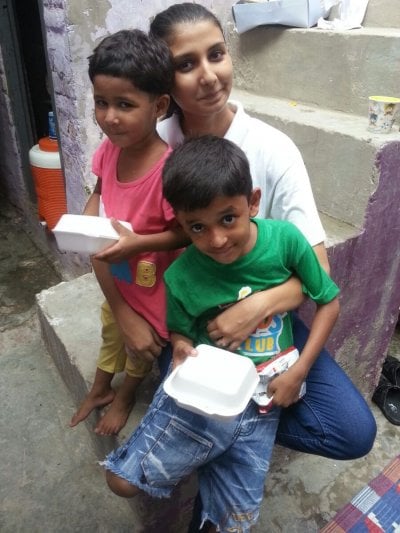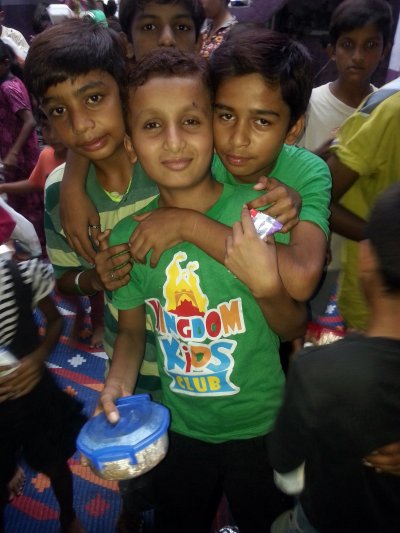 Hugs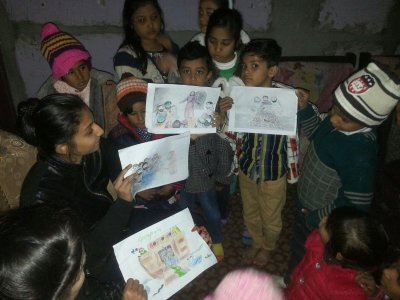 Painting bible pictures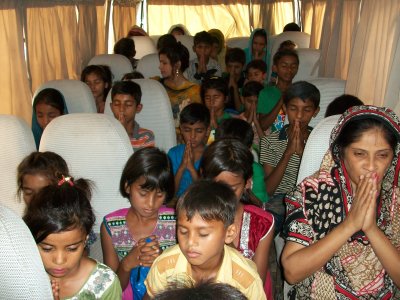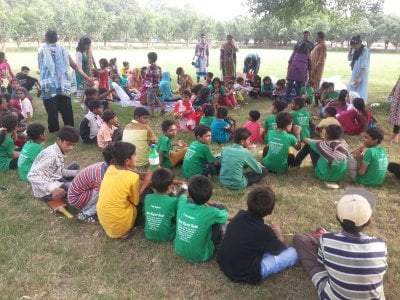 Go for picnic

The team give the kids many hugs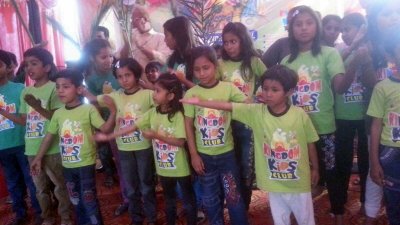 Dancing and singing Christian songs (click on the photo ans listen)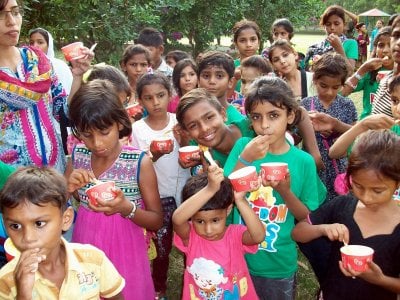 Ice-cream