KKC provide street kids, orphan kids, slum kids, and poor kids with Christian Sunday school
KKC Christian Sunday school is currently up and running in Pakistan, India, Kenya and Philippines

In KKC Sunday school the kids get something yummy to eat before they listen to bible stories and learn what way to go, followed by playing games, winning prizes, give and receive hugs, and sing songs together

KKC also give support to adult education center in Pakistan and orphanages in Indonesia

Questions & Answers gives you additional information
In the Christian KKC Sunday school the kids are:
Join your company to the KKC Sponsor Pool 
The companies below are sponsors to some of the KKC activities. Your company may also be a part of the KKC pool. Just contact Mikael and we will find a suitable package?
Subscribe for KKC newsletters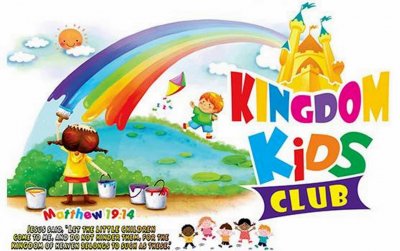 KKC fellowship links and banner exchange with other websites
Contact KKC for link and banner exchange  
Kingdom Kids Club take no responsibility for the content of the websites below